Inspiring hope, happiness & emotional healing through repurposed flowers.
Small acts of kindness change lives.
Simply knowing you are valued — especially during challenging times — can be a great source of hope and comfort. Hope Blooms is a budding nonprofit that repurposes donated flowers by rearranging them into beautiful bedside bouquets and delivering them to community members in need. All with one message: you matter.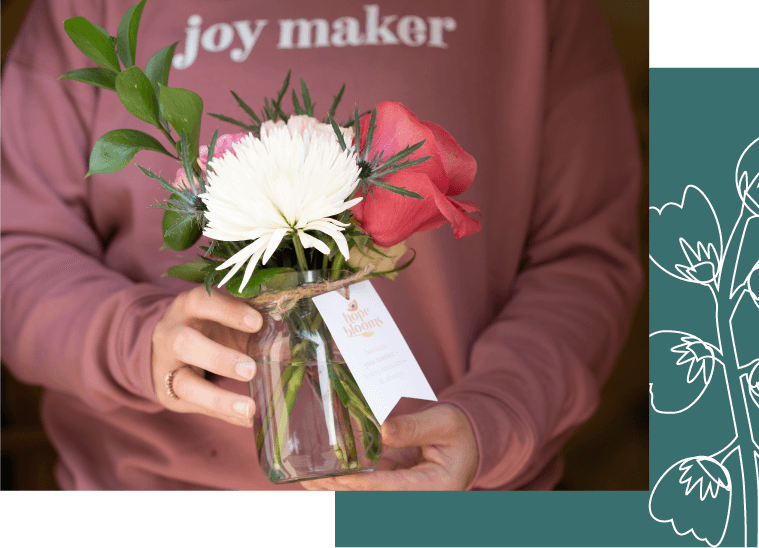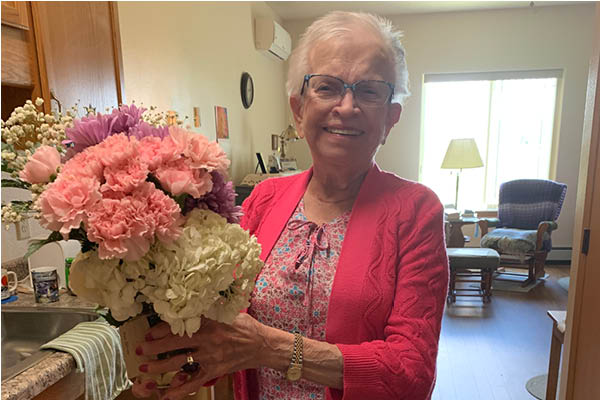 ARVILLA LEIN, ASSISTED LIVING RESIDENT
"The first time I received a bouquet, I couldn't believe we were getting flowers. It was a Sunday afternoon, and I felt so honored to get them. I've appreciated them even more during the pandemic. Hope Blooms is a wonderful organization!"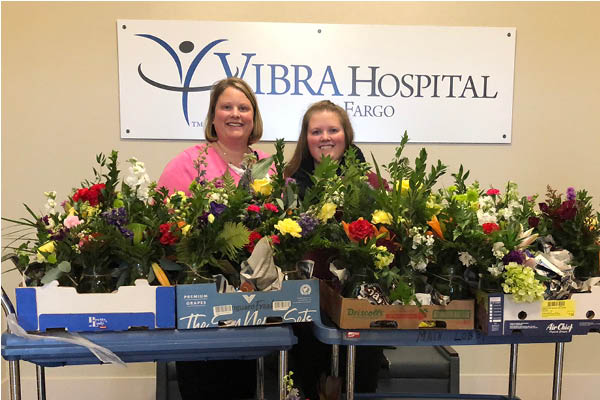 "Through repurposing my dad's funeral flowers, I was finally feeling a sense of calm and peace. I found the therapy I was looking for with the help of Hope Blooms. Hope Blooms spread joy and made an impact that day in a way I never thought possible. I'm forever grateful."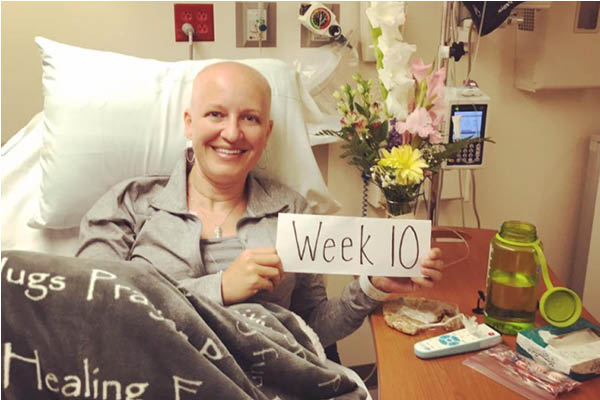 KRISTI ENGELSTAD, CANCER SURVIVOR
"I was pretty bummed about spending a beautiful summer day getting chemo inside. I received the most beautiful bouquet from Hope Blooms! The flowers lifted my spirits, brought a smile to my face and definitely helped brighten my day!"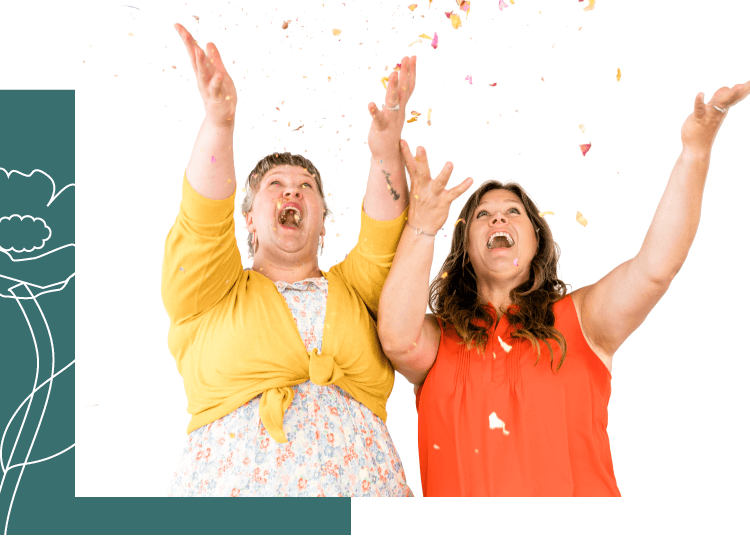 The faces behind the flowers.
We're joy peddlers and kindness spreaders. Huggers and happiness makers. We're big-hearted, bouquet-repurposing, community-builders who love reminding every person how much they matter.



Facilities & Groups Supported
Stay up to date on our big annoucements, volunteer opportunities, future impact stories and so much more!