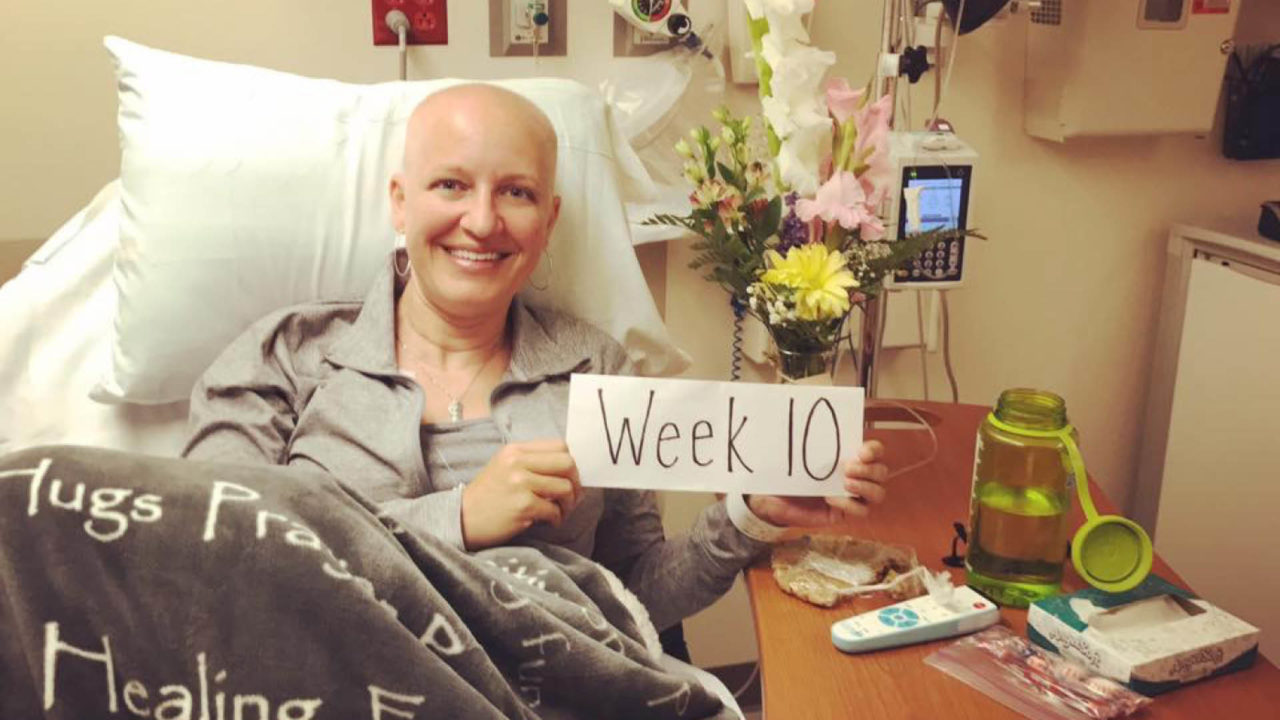 Bringing Joy to Cancer Patients Through Beautiful Blooms
September 5, 2021 | Written by
Kristi Engelstad was pretty bummed about spending a beautiful summer day getting chemo inside Roger Maris Cancer Center instead of enjoying the nice weather.
"As I was sitting in the waiting room, I saw a HUGE delivery of flowers and wondered who they were for.  A few minutes later, I received the most beautiful bouquet of flowers from Hope Blooms! The flowers lifted my spirits, brought a smile to my face and definitely helped brighten my day!"
Stay up to date on our big annoucements, volunteer opportunities, future impact stories and so much more!