We're changing lives, one bouquet at a time.
Hope Blooms is solving a problem, one in which people can feel forgotten or  unimportant with a beautiful but simple message of "You matter." These two tiny words hold a special meaning in our heart because they are the inspiration behind the inception of Hope Blooms. They exemplify belonging and inclusion, and they illustrate a person's fundamental value as a human being.
Hope Blooms repurposes donated flowers and rearranges them into beautiful bedside bouquets so that those who are in need most in our community feel this sense of inclusion.
Kelly Krenzel founded Hope Blooms in the basement of her home in 2016 to provide comfort and joy to community members who need it most - while also honoring her sweet Grandma Freda. She hopes to inspire others to act out of kindness and offer a gentle reminder that even in dark times, hope blooms.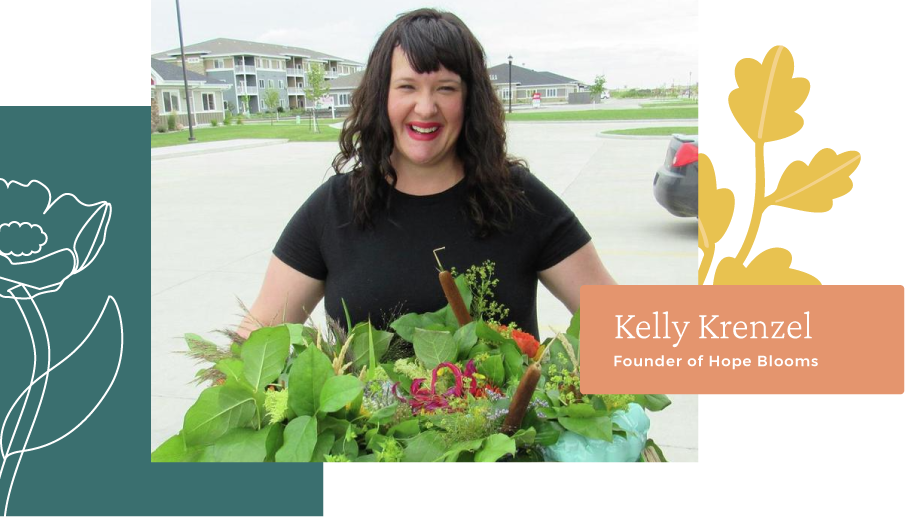 We believe small acts of kindness can change the world - and we're on a mission to just that. We make people feel loved, hopeful and provide much needed emotional healing in their time of need.
Hope Blooms was created out of a mission to bring the message of belonging and foster kindness right here in our community. We call each one of our volunteers joy makers because we know that a small act of kindness—a selfless act of service—will spread joy to others. We are proud to play a role in building the type of community we all want to be a part of. 
We provide bouquets to individuals in hospice care, nursing homes, long-term care facilities and assisted living, memory care centers, shelters, women and families in need as well as individuals facing difficult times. Overall, we serve nearly 100 organizations, facilities and groups.
We serve Fargo-Moorhead-West Fargo and surrounding communities, such as Casselton, Dilworth and Barnesville.
As a nonprofit, Hope Blooms utilizes all donated floral to serve our mission, which entails defined groups. As such, we're unable to donate bouquets for individual requests, funerals, table arrangements for events, or gifting and appreciation purposes.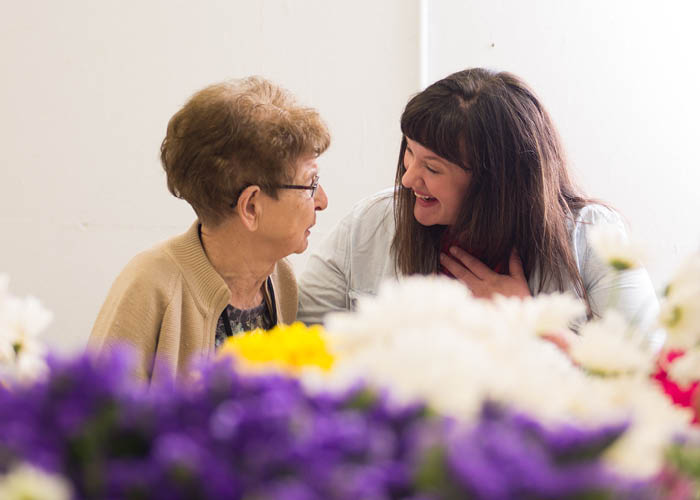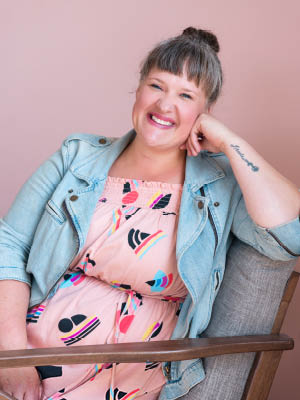 Founder/Executive Director
Kelly is chief joy maker, hug enthusiast and main high-fiver at Hope Blooms! She leads the organization by relationship building, strategy, gratitude and her perennial love of flowers. She is the founder of the organization. Kelly lives in Fargo with her husband Scotty and two young boys, Henry and Finnegan.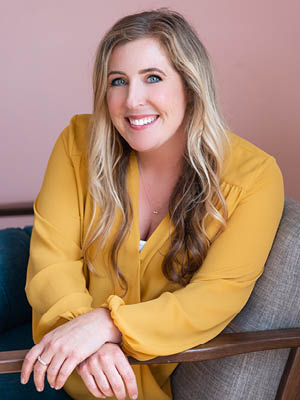 Operations & Development Manager
Katie is the organizational wizard behind our day-to-day operations. She keeps our shop running smoothly, processes improved and brings so much joy! She's a professionally trained florist with a keen sense of creativity that's only matched by her joyful nature. Katie fosters meaningful relationships in our community and among our supporters. She lives in Lake Park with her husband Colten and two dogs, Daisy and Sunny.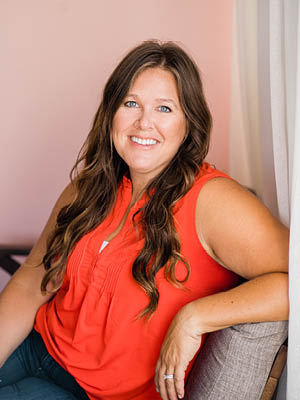 Karina is our people champion! She organizes all our volunteer activities and keeps our volunteer joy makers happy and feeling appreciated - all with huge heart! The minute you meet her, you'll want to be her friend because she radiates genuine kindness and warmth. Karina lives in Fargo with her husband Mike and their three children.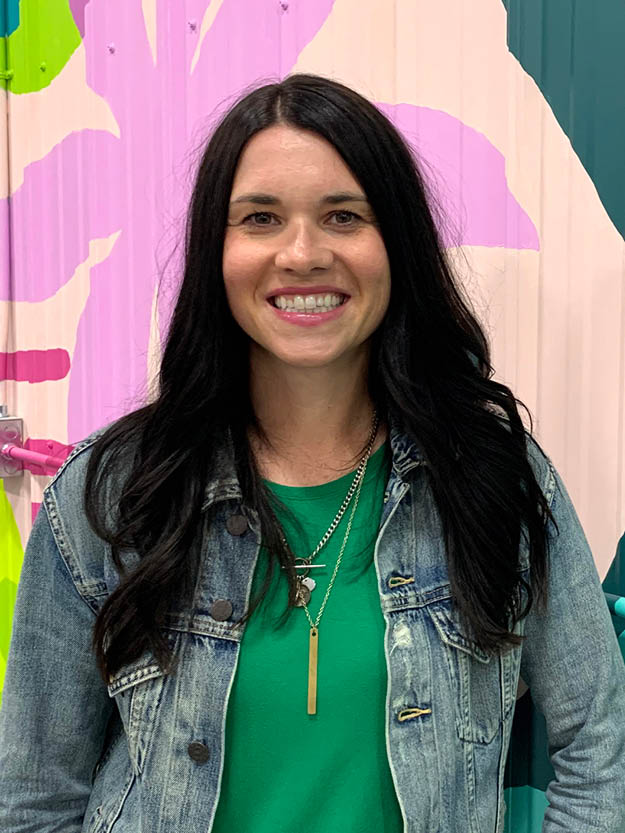 Marketing & Operations Assistant
Molly is the sky's-the-limit, creative and doer of all things on our team! She helps share the impact of our work with the community and our supporters through leading our social media, volunteer events and a host of other things. Molly loves connecting with people and learning their story. When not spreading joy with Hope Blooms, Molly can be found at the ball field, hockey rink, gym or school with her husband Leif and three kids: Leah, Eli and Colin.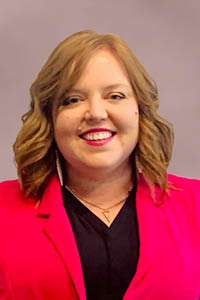 Board President
RDO Equipment Co.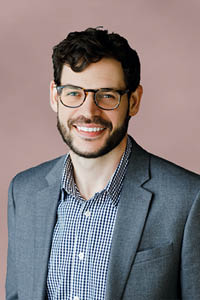 Board Vice President
Choice Bank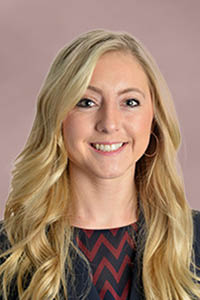 Board Treasurer
Eide Bailly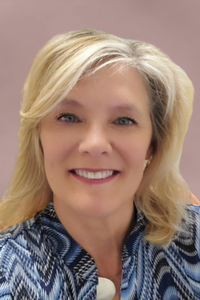 Board Secretary
FMWF Chamber of Commerce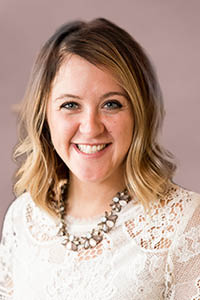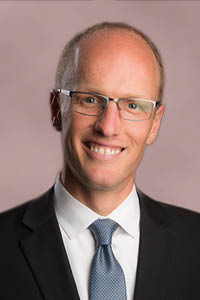 Hanson-Runsvold Funeral Home