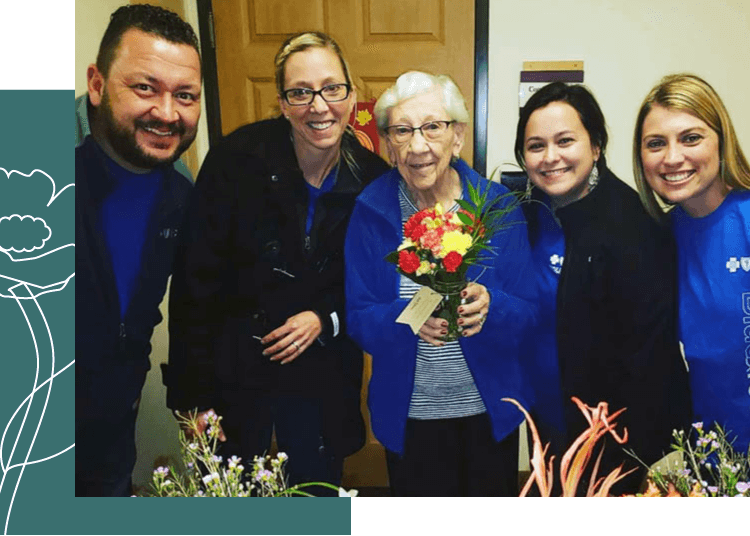 Help us tend to our community.
Our nonprofit thrives on the generosity of our donors. Thanks to individuals like yourself, we're able to continue spreading joy to community members in need. With your support, more people will feel hope, happiness and emotional healing. There's no greater gift than a sense of belonging in your community. Together, we can make this happen!
Between the cost of the jars, twine, tags, supplies for the shop, fuel for pick-ups and deliveries, it costs $7 per bouquet to bring joy to a community member in need. Hope Blooms delivers an average of 10,000 bouquets annually. We would be grateful for any of your support of programming or operational needs by sponsoring bouquets that are delivered to our community members.
Give the gift of hope and joy through a memorial gift. Donations in memory of a loved one who has passed away allow you to honor those who have passed by lifting up people in need through deliveries of repurposed bouquets that spread light and hope in our beloved community.
A tribute gift honors someone who holds a special place in your heart or celebrates a noteworthy occasion, such as a wedding, anniversary, birthday or holiday. One way to make such a gift is through sponsoring a certain number of bouquets, a week of deliveries, etc.
Just let us know your donation is a tribute, and we'll send you a card that you can give to your loved one explaining that you've spread joy to the community in their honor. Contact us today to learn more.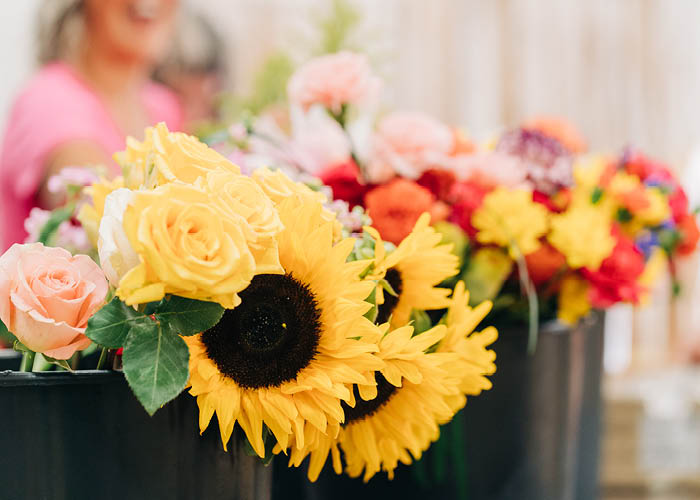 You can help by donating…