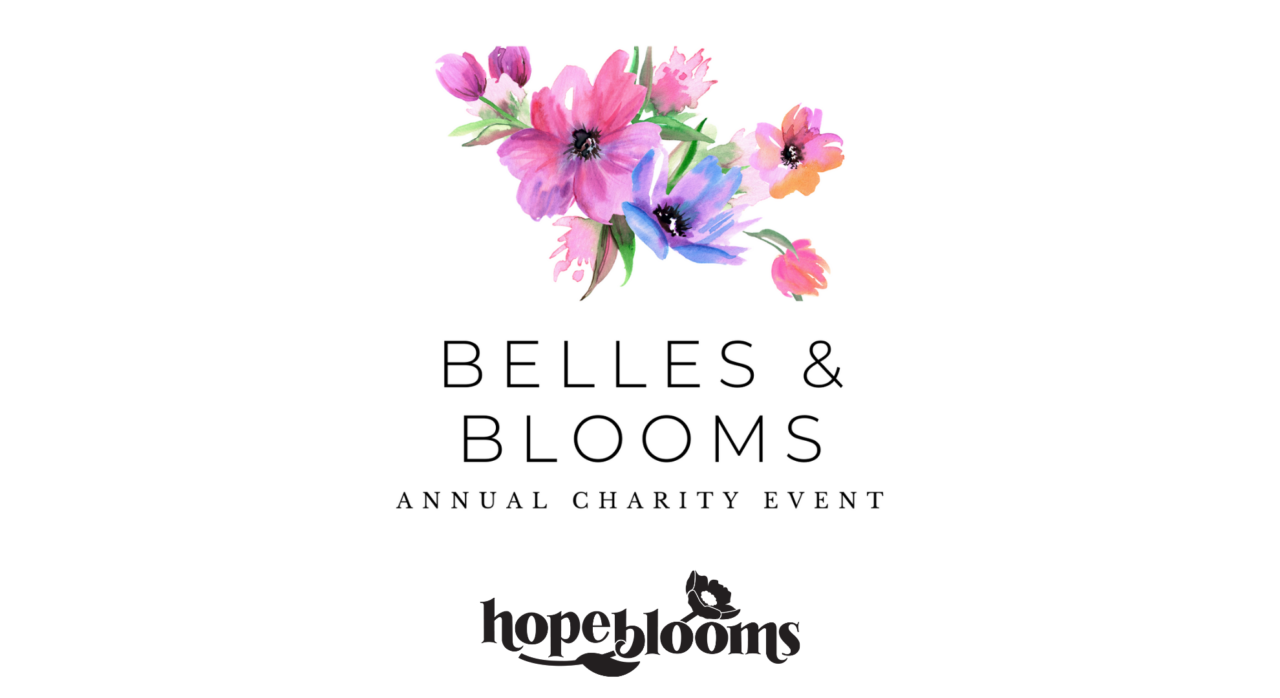 Thursday, May 06, 2021 | 6:00 pm - 9:00 pm
2525 9th Ave S, Fargo, ND 58103
Join us for the 3rd Annual Belles & Blooms!
Belles & Blooms is an evening just for ladies that's all about looking good, feeling good and doing good for our community by raising awareness and funds for Hope Blooms! Hope Blooms is a budding nonprofit dedicated to providing comfort and joy to those who need it most. By repurposing flowers to create beautiful bedside bouquets that are delivered to people throughout our community, Hope Blooms is inspiring hope, happiness and emotional healing to those facing difficult times.'
Belles & Blooms welcomes all women to enjoy an evening full of fun, food, drinks and beauty! Thanks to our partnership with Adae Salon and The Vanity Bar, the evening will be full of beauty tutorials, tips and tricks and even some hands-on coaching for women on the go.
There are a limited number of tickets, don't miss out!