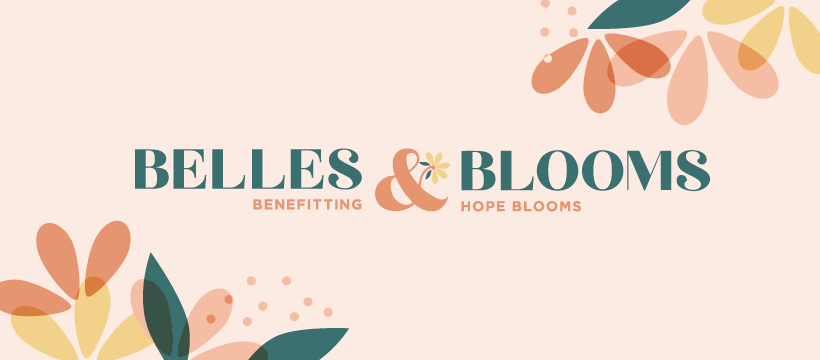 5th Annual Belles & Blooms Charity Event (2023)
Thursday, May 11, 2023 | 6:30 pm - 9:30 pm
Avalon Events Center, 2525 9th Ave S, Fargo, ND 58103
Join us for the 5th annual Belles & Blooms on May 11 from 6:30-9:30 p.m.! 
Belles & Blooms is an evening that's all about looking good, feeling good and doing good for our community by raising awareness and funds for Hope Blooms!
Hope Blooms is a budding nonprofit that repurposes donated flowers by rearranging them into beautiful bedside bouquets and delivering them to community members in need. All with one message: you matter. Small acts of kindness can change the world – and Hope Blooms is on a mission to just through the tangible gift of flowers and fostering kindness and belonging right here in our own community.
Belles & Blooms welcomes you to enjoy an evening celebrating kindness, connection, food, drinks and beauty! Thanks to our partnership with ADAE Salon and The Vanity Bar, the evening will be full of beauty tutorials, tips and tricks, and even some hands-on coaching. Olive Street will showcase the latest fashion trends through a mini fashion show.
There will be all sorts of fun, including a giveaway bag, silent auction and the opportunity to spread joy through floral bouquets.
All proceeds from the event benefit the mission of Hope Blooms.
Grab your best friends and join us for an evening you won't want to miss!