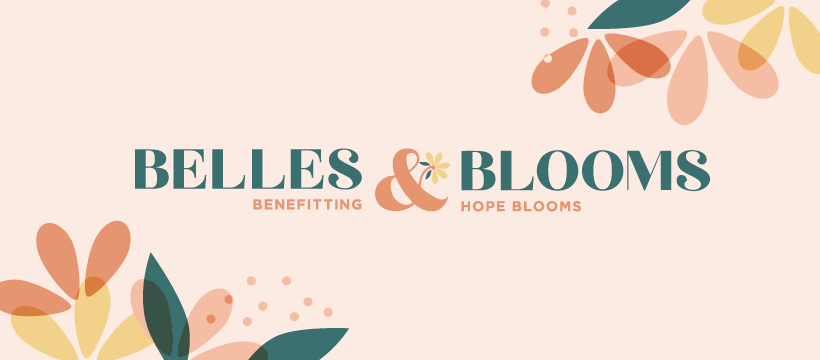 5th Annual Belles & Blooms (2023)
Thursday, May 11, 2023 | 6:30 pm - 9:30 pm
Avalon Events Center, 2525 9th Ave S, Fargo, ND 58103
Belles & Blooms is a social-style event that's all about looking good, feeling good and doing good for our community by raising awareness and funds for Hope Blooms!
Join us for our 5th annual event on Thursday, May 11 from 6:30-9:30 p.m. for an evening celebrating kindness, connection and well-being! The event will feature a variety of interactive booths, where attendees will learn beauty and hair tips, style trends, a mindfulness meditation and a DIY bath salts activity.
All proceeds benefit Hope Blooms.
Grab your best friends, family and coworkers for an evening you won't want to miss!
Event Partners